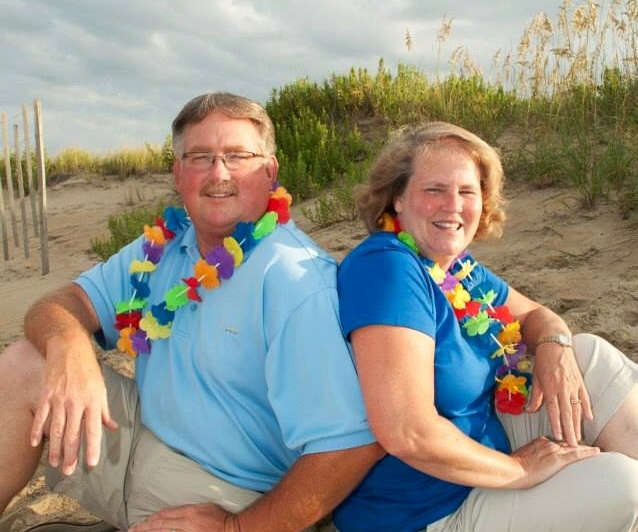 January 1st 2012, that was the first time Denise and I set foot in Potecasi Baptist Church. That was also the day we felt like we had been here all of our life. It was that Sunday that the Lord laid on my heart the desire to be the pastor of Potecasi Baptist Church.
On May 5th, 2012, we locked arms and hearts with the people of Potecasi and began the journey to the great things God has in store for this church. It never ceases to amaze me how God can take people who don't really know each other, blend their hearts and minds, and use them to accomplish His Will for His Glory.
We are excited to see the growth in people's lives as God continues to use His Word to teach, direct, and encourage those who are willing to surrender to His leading. It is our prayer and desire to be used of God here at Potecasi Baptist Church as long as He sees fit. If you are looking for a church that still preaches the Word of God or you are searching for real peace in your life, we invite you to come and worship with us.
Pastor Ricky
Pastor Ricky Browder